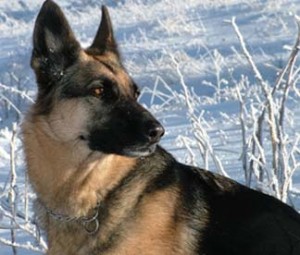 The great thing about using dog training videos to understand and learn from when teaching your new puppy the rules of the house is that you get to see a sequence of action.
It's even more important when correcting adult dog behavior or when taking on a shelter rescue dog who may come with some baggage.
The advantages of training your dog or puppy with video
Being able to watch what happens, read the dogs behavior, and perhaps most importantly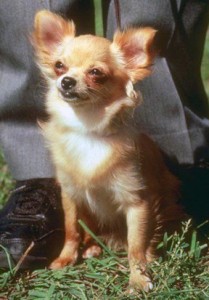 understand just what they are trying to communicate to you is half the battle. When you know this you can then communicate back to your dog exactly what you want them to do.
Only with video can you really appreciate how to train a puppy or adult dog and get them to understand what the command means but also that you can also begin to communicate with your dog with the added bonus of deepening your bond. It's like travelling to another country and being able to speak their language which is a far more exciting experience.
What are the disadvantages with dog training videos?
The big problem with video dog training is that many dog owners search the internet for free dog training videos and end up learning conflicting techniques, bad dog training styles and can end up with a real headache from all the confusion. This in turn creates confusion in their dog and more long term damage done to their dog than when they started out.
What's the best way to train your dog using videos?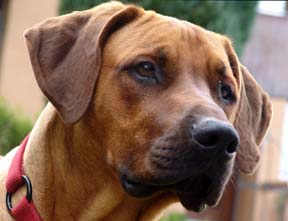 The best way to use video when training your dog is to use only one style of dog training and from one dog trainer. You want a consistent approach that gets results and covers all your requirements, whether that's how to train your puppy from the day you get them home or how to train your dog out of bad behaviors.
What's missing from most dog training videos?
Most of the online dog training videos out there have one important element missing. The dog trainer either does not understand or does not teach you the behavior aspect of your dog.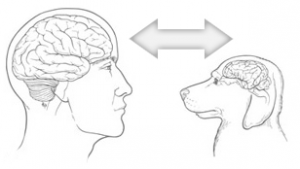 It's one thing to know a technique that gets your dog to do something and quite another to understand how to actually have a two way conversation. Only when you can understand your dogs behavior – their language – can you begin to communicate with them and in doing so deepen your bond with your best friend.
So my advice is to seek only dog training from a professional dog behaviorist. Now you'll know what your dog is doing, why they are doing it and how to correct or train them in what you want them to do – a win win situation.
Like us our dogs change over time or respond to new situations unexpectedly which can lead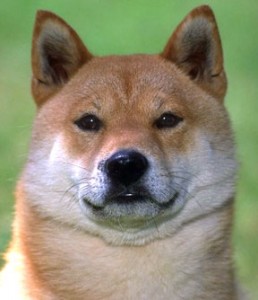 to confusion and making mistakes. By training your dog with the added understanding of the behavior element not only do you have the best of both worlds – behavior and training technique – but now you can interpret your dogs actions in new situations.
Just like us dogs can change their mind about something they were consistent on in the past and it's great to be able to pick up on it with understanding instead of feeling like your dog training technique has unraveled.
Where to find the best dog training videos?
Instead of trolling round the internet for a mish mash of dog obedience training videos that will leave you and ultimately your dog confused why not get everything you need from one place.
Check out my review of two of the best dog training programs online and well worth your consideration. Both programs use video exclusively from professional dog behaviorists and trainers covering puppies and adult dogs needs and while they have their differences – all of which you can discover – they are both programs I am a member of for good reason. Click HERE to read my review and watch my video review as I show you around the member's area.
Meanwhile theses free dog training videos online will help you get started and examples of dog training from an expert dog behaviorist and trainer.
How to train your dog to walk calmly on leash
The correct use of food rewards
How to introduce your dog to another dog